Financial results 2019/20
Our financial year was a year of two very different halves, which is reflected in our business performance and results. Whereas the first half-year was largely in line with expectations, the second half-year was impacted by Covid-19 from February 2020 to the end of our financial year.

Launch

report
Organic sales growth
–6.9%
Consolidated net sales CHF 2,539.8 million
EBITDA margin
12.8%
Previous year 15.9%
Proposed dividend of
CHF 10.50
per share
Dividend previous year CHF 16.00 per share

Letter to shareholders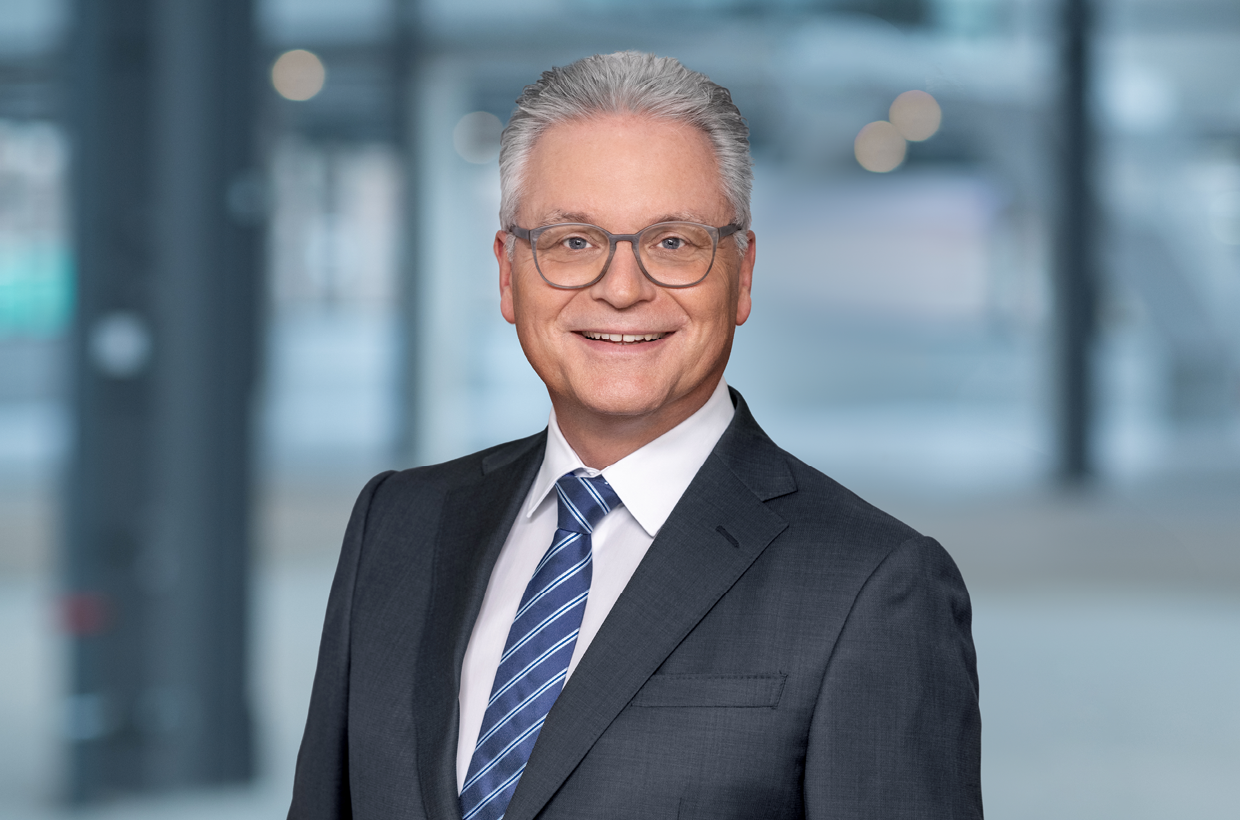 More
EBITDA
CHF 325.0 million
Previous year
CHF 448.0 million
Net profit
CHF 164.1 million
Previous year
CHF 252.5 million

dormakaba Group
Key figures
More
Segment reporting
More
Sustainability Report
At dormakaba we are committed to foster a sustainable development. Find out how we are doing this in our latest sustainability report.
More