Introduction
6 min
A vital element for dormakaba to achieve the ambition to become the trusted industry leader is to offer innovative and sustainable products, solutions and services.
2019/20 in brief
Sustainability governance organization strengthened, including new oversight by the Board of Directors

16,431 tCO2e saved through energy efficiency projects and green electricity purchases

37% of electricity purchased from renewable sources

475 suppliers invited to participate in our supplier sustainability engagement program

13 Environmental Product Declarations and 45 Health Product Declarations published or renewed

80% participation across all job functions and locations in the internal employee engagement survey "dormakaba dialogue"

Statement of Commitment on Human Rights published

Risk assessment on the potential vulnerability to human rights impacts of migrant workers within our workforce completed

Assessment of our whistleblowing tool compared to the effectiveness criteria on grievance mechanisms from the UN Guiding Principles on Human Rights completed
UN-backed "Uniting Business and Governments to Recover Better" statement signed
Letter from our Chairman and CEO
Dear stakeholders,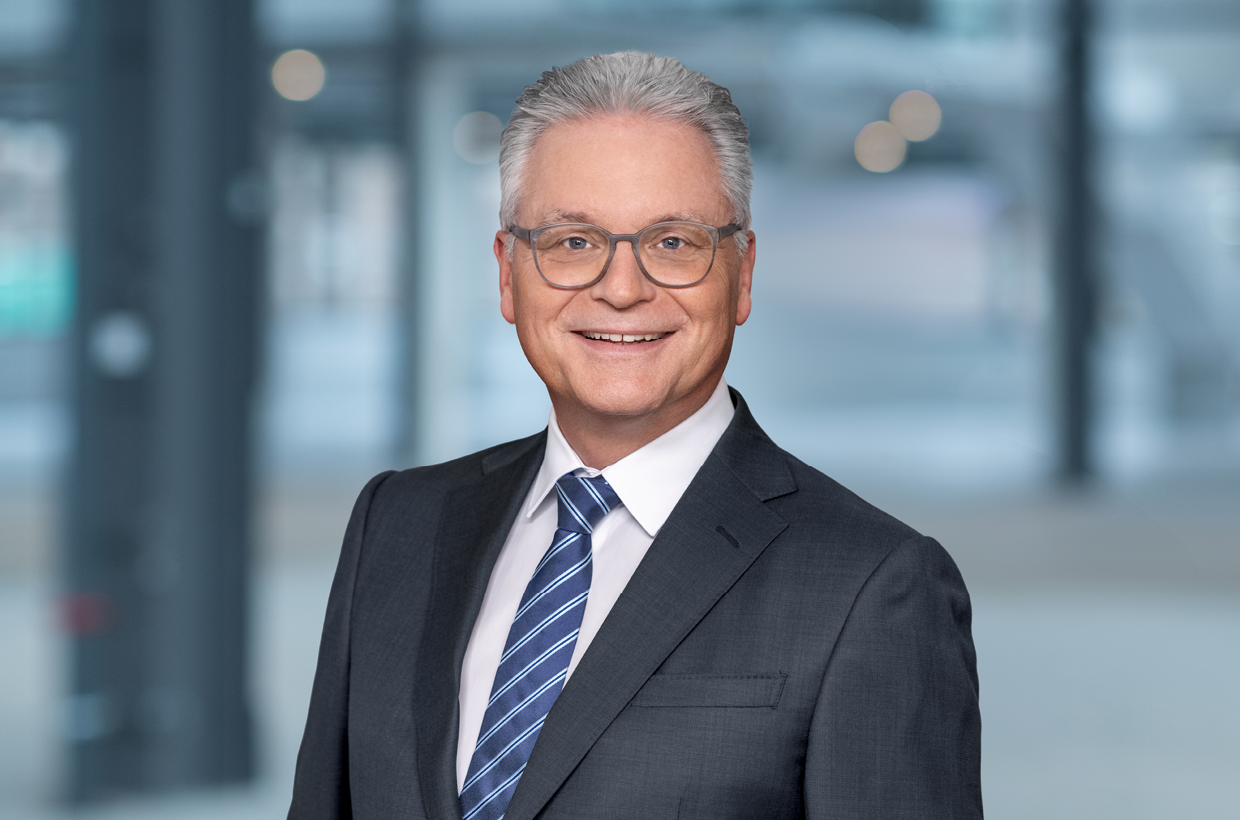 Riet Cadonau, Chairman & CEO
With Covid-19, we are facing a global pandemic that has major negative impact on people and their livelihoods, disrupting supply chains, accentuating potential inequalities and putting progress on the UN Sustainable Development Goals in question.
From the beginning of the Covid-19 outbreak, we have said that our focus lies on ensuring the health and safety of our employees while at the same time making sure that the impact on business operations and the supply chain is managed and limited as much as possible. Many of our employees have worked under challenging conditions in production, logistics, and services to maintain the supply chain to our customers, others have been working under unfamiliar circumstances in the field or in home office. This crisis illustrates how important sustainability factors like healthy workplaces and social responsibility are for our company and our communities.
At the same time, we continue to face a global climate challenge with severe impacts for people and all the natural systems that sustain us. In the face of these interconnected challenges, we cannot afford to tackle one or the other. Human health depends on planetary health. We can – and must – tackle both. And as dormakaba is setting corporate emission reduction targets in line with climate science through the Science Based Targets initiative, we remain committed to do our part to achieve a resilient, zero-carbon economy.
This is why in May 2020 I have joined other business leaders around the globe in signing the UN-led "Uniting Business and Governments to Recover Better" statement, urging governments to align their Covid-19 economic aid and recovery efforts with the latest climate science and the Paris Agreement. As leaders and as members of our communities, we bear responsibility for our environment and for our colleagues worldwide.
We must also acknowledge that sustainability cuts across a variety of topics, business functions, and geographies, which brings its challenges. In order to succeed, we need everyone to contribute in their own way, and we need a strong governance system behind it. To acknowledge this, we have developed and brought into force a Sustainability Charter in the financial year 2019/20, which strengthens the sustainability governance within our company and clearly outlines the responsibilities and contributions expected from all levels of the business, including of the Board of Directors. You can read more on this in the Strategy chapter.
We see sustainability as a tangible business opportunity that adds value to our company. Green building activities are growing worldwide and are projected to have more than 10% CAGR from 2018 to 2023, spurred by favorable government policies such as the European Commission's binding energy efficiency target. We can contribute to greener and safer buildings with our offering. And, by providing more sustainable products, we can meet the expectations of our customers. We have created a carbon emissions inventory detailing the energy consumption and carbon footprint of all the products in our offering that consume energy in their use phase. This is the first necessary step in developing more energy efficient products for our customers in future, to support their ambitions to construct green buildings.
I know I speak for our entire management team when I say that we are once again proud of the progress we have made on sustainability, especially in the face of global challenges and disruptions. Covid-19 has changed many aspects of our lives – in the way we work, we live, how we interact with each other. I am sure we all agree that mastering the fallout of this crisis will be a marathon rather than a sprint. And through this marathon, we will remain committed to fostering sustainable development along our value chain in line with our economic, environmental, and social responsibilities, and to the UN Sustainable Development Goals. Thank you to all our colleagues who have contributed to our sustainability achievements in the last year. I invite you to read more about our efforts in this sustainability report.
Sincerely yours,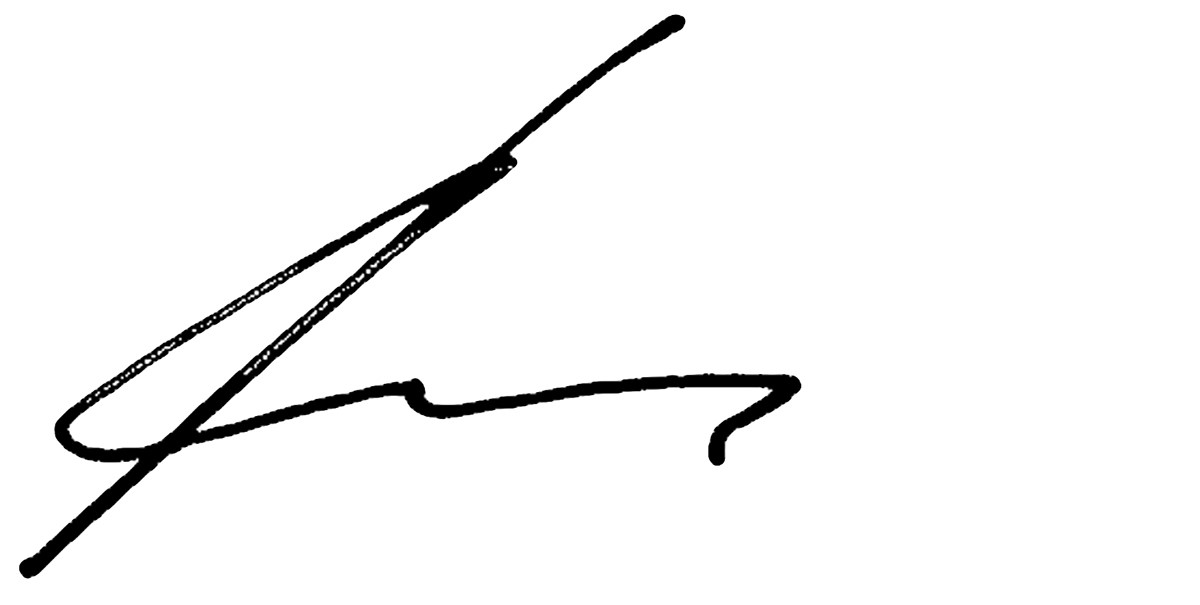 Riet Cadonau
Chairman & CEO, dormakaba Group
About dormakaba
Worldwide presence
Our business
dormakaba makes access in life smart and secure. We are one of the leading companies in the global access solutions market. With our comprehensive portfolio and strong brands, the company offers our customers products, solutions and services for anything related to access to buildings and rooms from a single source. dormakaba has distribution channels and production facilities in all of the industries' key markets and will accelerate global expansion through a strengthened presence in Europe, the Americas and Asia Pacific. dormakaba is a growth-oriented company with a strong pool shareholder group that will ensure our long-term strategy. In order to grow profitably and to sustainably create value for all our stakeholders, dormakaba focuses on a clearly defined strategy with the following elements:
Providing a superior offering of products, along with services to meet the needs of customers and their installations along the entire life cycle

Expanded presence in existing markets, vertical extension of these markets, and expansion into new markets

Achieving enterprise excellence by improving processes and driving efficiency and competitiveness along the entire value chain

Leadership in innovation for superior customer value

Active management of the portfolio of business activities and disciplined pursuit of options for corporate transactions (acquisitions, divestments, joint ventures)

Efficient deployment of employees: having "the right people in the right roles"
These strategic pillars are based on the two foundations of sustainability and enhancing the global brand power.
Operating Model
dormakaba has divided the areas of business in which the company is globally active into five segments. Access Solutions (AS), which comprises four segments, is structured by region: AS AMER (North and South America), AS APAC (Asia Pacific), AS DACH (Germany, Austria, and Switzerland), and AS EMEA (Europe, Middle East, and Africa). The segment Key & Wall Solutions is globally positioned and consists of the business units Key Systems and Movable Walls.
Our value chain
Our employees1 )

Employees by contract type



Employees by employment type


Headcount as at 30 June 2020, without apprentices, trainees, interns and contract workers


The key performance indicators for the above human resources data and the fluctuation figures available in the Employment chapter are based on 100% of dormakaba Group employees as at 30 June 2020. The total workforce in this scope consisted of 15,472 employees, based on headcount. While the majority of our employees work full-time and on the basis of permanent contracts, 6% have part-time engagements. Over 64% of the employees in this scope are covered by collective bargaining agreements. In addition, dormakaba developed nearly 200 apprentices, trainees and interns, and employed over 660 contract workers at the sites in scope.
The other social and all environmental key performance indicators found in this report represent 92% of dormakaba employees as at 30 June 2020, which are located at the 102 sites in the reporting coverage (see Outro for a map of included sites).