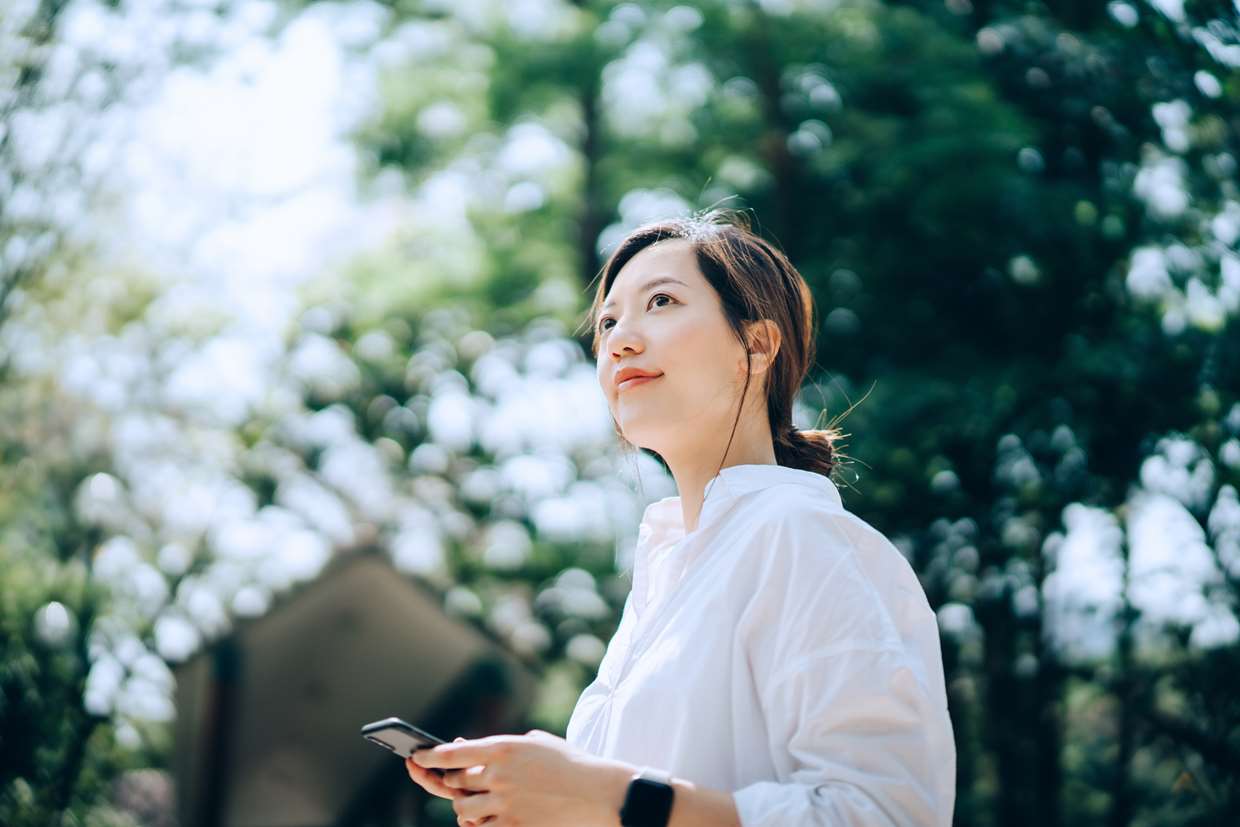 Sustainability Report 2021/22
Sustainability is at the core of our corporate strategy and vision, and it is present in everything we do.
Launch report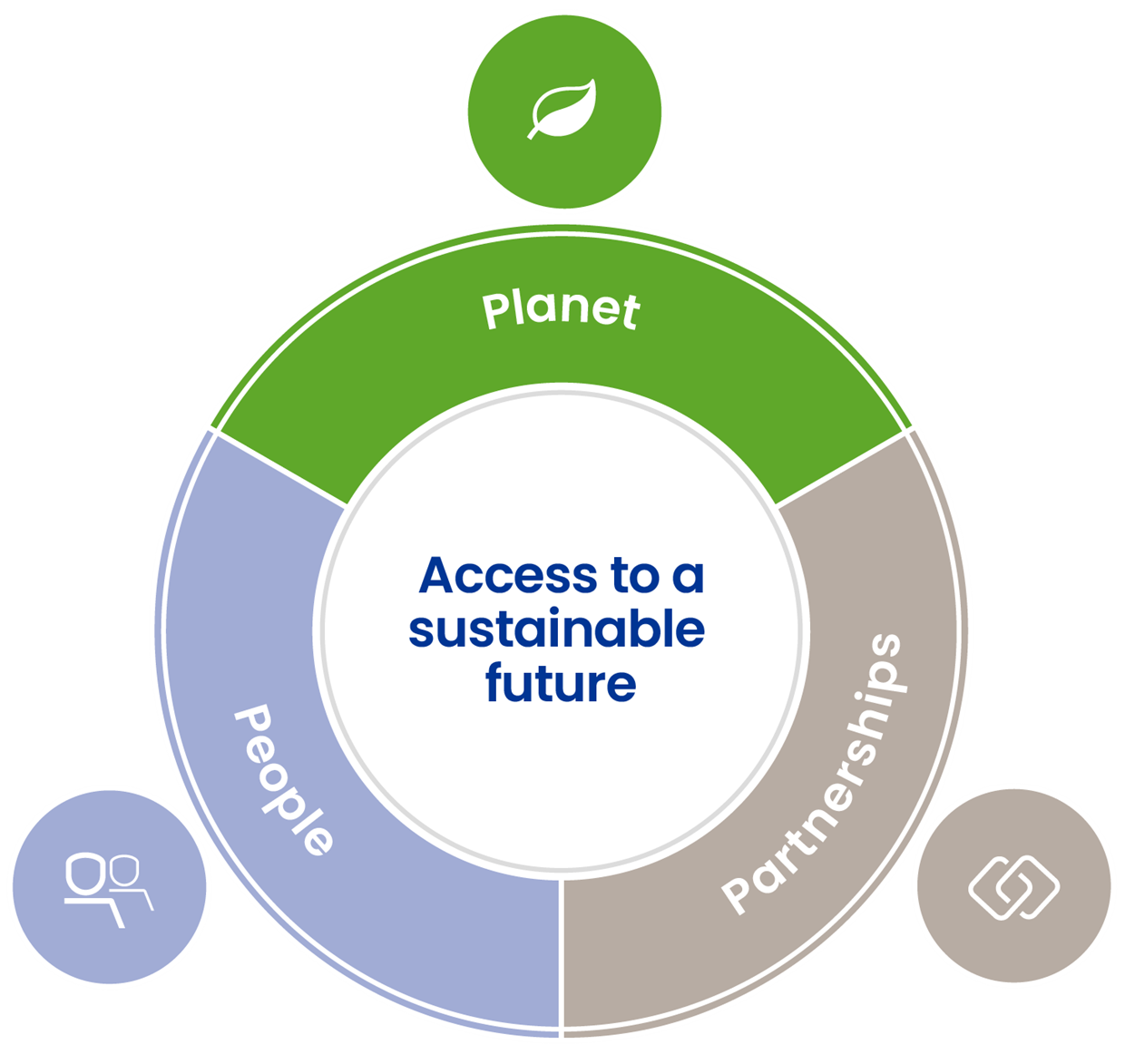 Sustainability framework and targets
We set more than 30 ESG targets and we are working on 200+ initiatives that determine our sustainability-related efforts for 2021–2027.
Strategy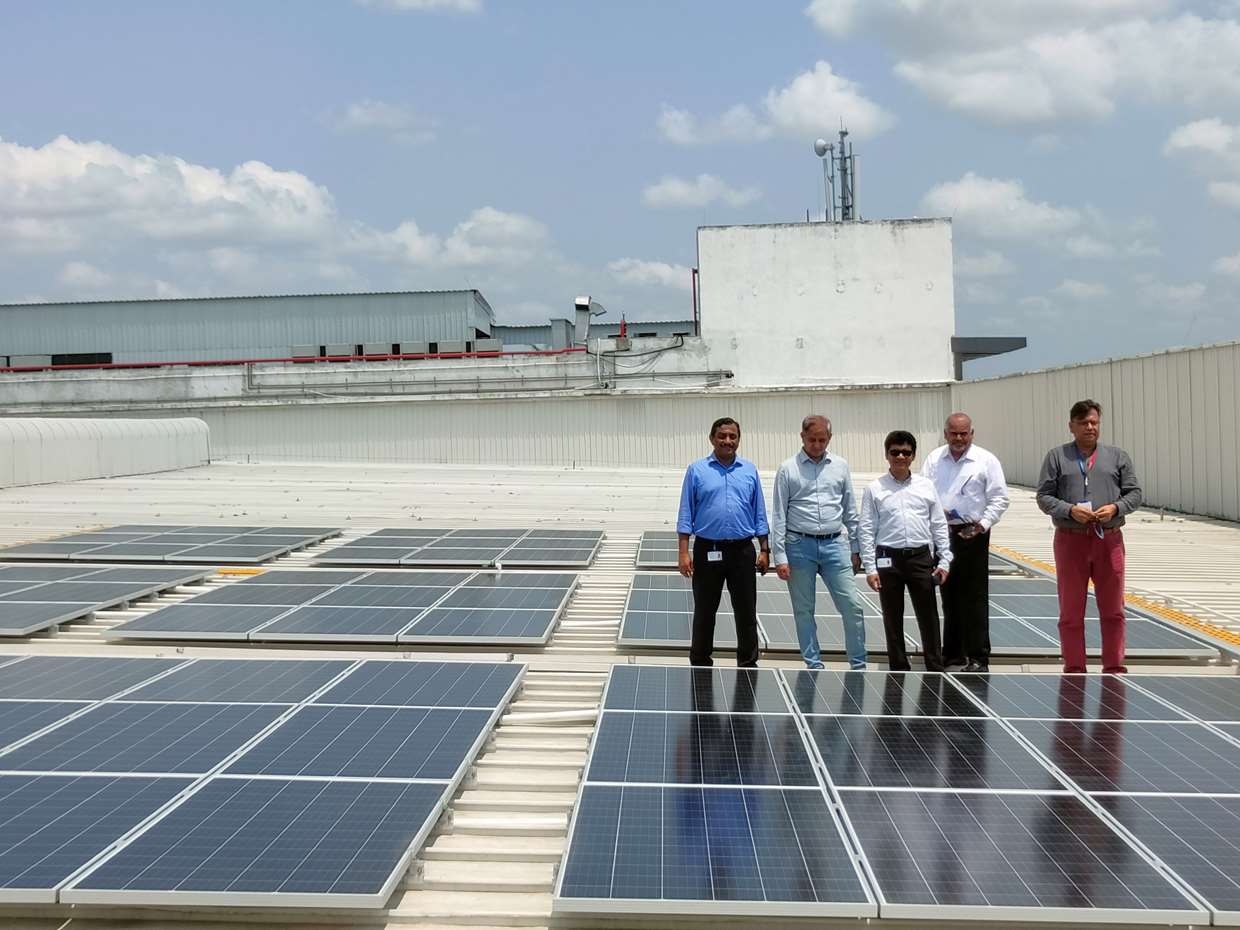 Climate transition strategy
We are committed to achieve our science-based emissions targets and take actions for a low-carbon economy. In the reporting year, we reduced our operational carbon emissions by 2.4% and expanded the solar energy generation at our sites by 10%.
Energy & Emissions